---
JOSÉ MIRA
Assistant Professor, Piaget Institute in Almada (Portugal)
---
09/2014 – 05/2018 – Chambery, France & Calgary, Canada
Neuromuscular and psychophysiological determinants of prolonged exercises in normoxia and hypoxia: from fatigue etiology to performance improvement (Co-Supervisor – Principal Supervisor: Dr Thomas Rupp)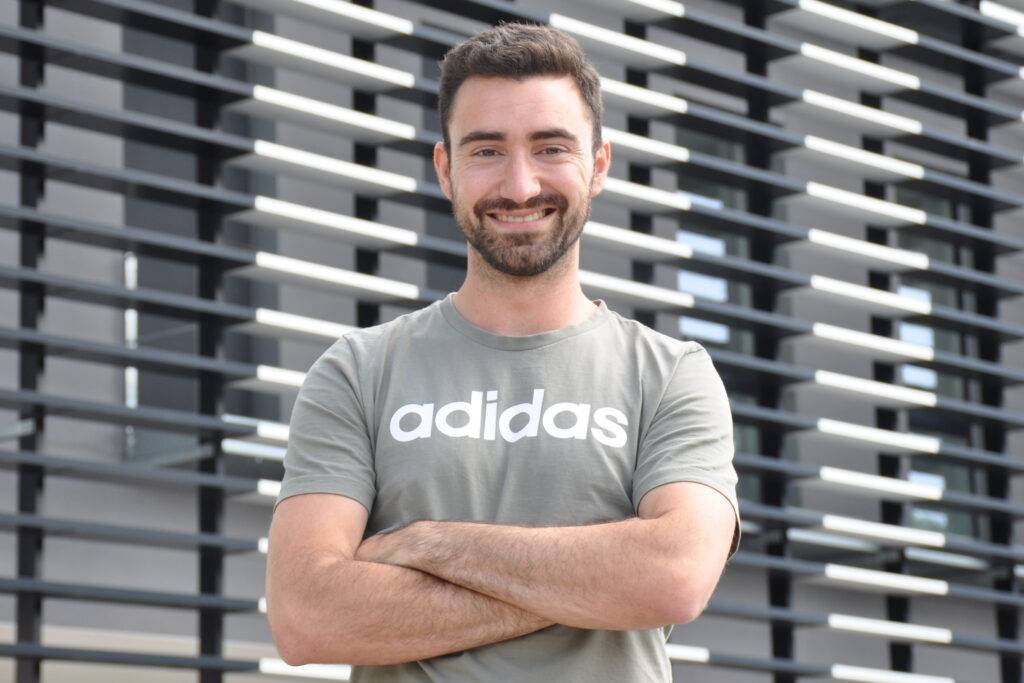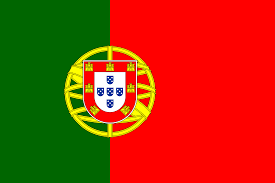 ---

Dr. José Mira, PhD, is an Assistant Professor at Piaget Institute in Almada, Portugal. He has completed his bachelor's degree in Sports Sciences at the Faculty of Human Kinetics – University of Lisbon, Portugal. He then moved abroad to follow the European Master in Health and Physical Activity, which was held in the University of Rome 'Foro Italico' (first year and master thesis) in partnership with the University of Southern Denmark (internship Best Practice in Childhood Physical Activity and Health) and The University of Vienna (internship Physical Activity and Disease Prevention in Adults). After the Master's, he moved to Qatar to complete a professional internship in physiology applied to soccer at Aspire Academy. Upon completion of this internship, José was awarded a PhD scholarship by the University of Savoie Mont Blanc. His PhD was entitled 'Neuromuscular fatigue of prolonged exercises in normoxia and hypoxia revisited: methodological developments and fatigue etiology'. It was offered as a cotutelle program with The University of Calgary under the supervision of Dr Thomas Rupp and Prof Guillaume Millet.
His research focuses on the study of neuromuscular fatigue by utilizing electrical and magnetic stimulation techniques to understand the contributions of central and peripheral fatigue that limit performance. He also investigates whether performance and fatigue etiology are influenced by hypoxia and its severity.
Main results of the work we have done together
The continuous method to evaluate VATMS should be preferred over the traditional approach in order to avoid neuromuscular fatigue misinterpretations as a result of exercise.
Fatigue tolerance at exhaustion does not appear to be upregulated after endurance training.
Exercise in hypoxia at the same relative intensity as at sea level decreases performance, although lower peripheral fatigue and similar central fatigue were observed, which suggests hypoxia may affect other areas of the brain.
Main publications associated with this work
José Mira, Mirco Floreani, Aldo Savoldelli, Khaled Amery, Jerome Koral, Dustin J Oranchuk, Laurent Messonnier, Thomas Rupp, Guillaume Y Millet . Neuromuscular fatigue of cycling exercise in hypoxia. Medicine and Science in Sports and Exercise, 2020 Mar 13.
Saied Jalal Aboodarda, José Mira, M Floreani, R Jaswal, S J Moon, K Amery, Thomas Rupp , Guillaume Y Millet. Effects of endurance cycling training on neuromuscular fatigue in healthy active men. Part II: Corticospinal excitability and voluntary activation. European Journal of Applied Physiology. 2018 Nov.
José Mira, Saied Jalal Aboodarda, Floreani M, Jaswal R, Moon SJ, Amery K, Thomas Rupp , Guillaume Y Millet. Effects of endurance training on neuromuscular fatigue – Part I: strength loss and muscle fatigue. European Journal of Applied Physiology. 2018 Nov..
José Mira, Thomas Lapole, Robin Souron, Laurent Messonnier, Guillaume Y Millet, Thomas Rupp . Cortical voluntary activation testing methodology impacts central fatigue. Eur J Appl Physiol. 2017 Sep.