---
DOCTORANTS & POST-DOCTORANTS
---
La recherche est un travail d'équipe, rien ne serait possible sans le brillant travail de mes actuels et anciens doctorants et post-doctorants. La supervision des étudiants est la partie de mon travail que j'apprécie le plus.
POST-DOCTORANTS & CHARGES DE RECHERCHE
Mars 2021 – Mars 2023

> The effects of an exercise and nutritional intervention on neuromuscular function, fatigue & quality of life in patients with colorectal cancer: a pilot study.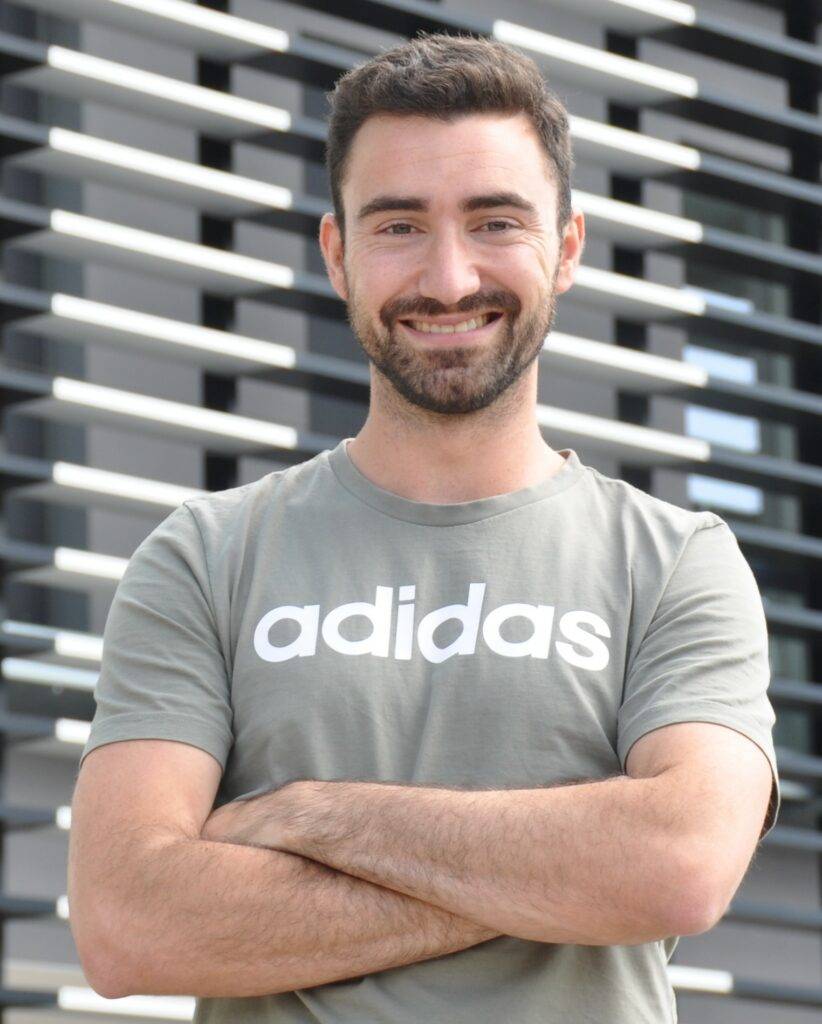 ---
anvier 2023 – Décembre 2025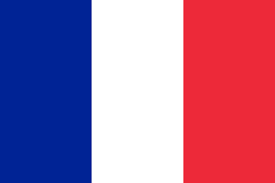 > Fatigue in Spinal Muscular Atrophy.
---
DOCTORANTS
---
---
---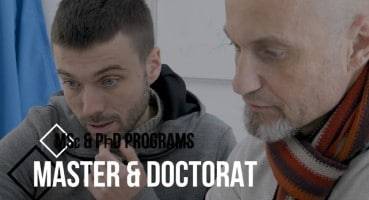 Aaron Pearson  
Jan 2023 – Déc 2026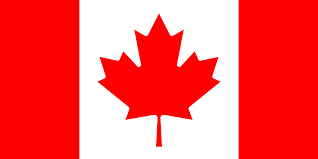 > Is performance fatigability measured via wearable technology a valid and reliable approach compared to conventional methods?
---

Mélanie Métra
Sept 2022 – Août 2025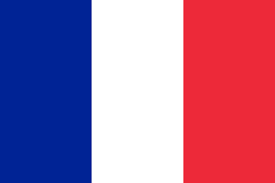 > Performance, fatigue and recovery: a road vs trail running comparison
---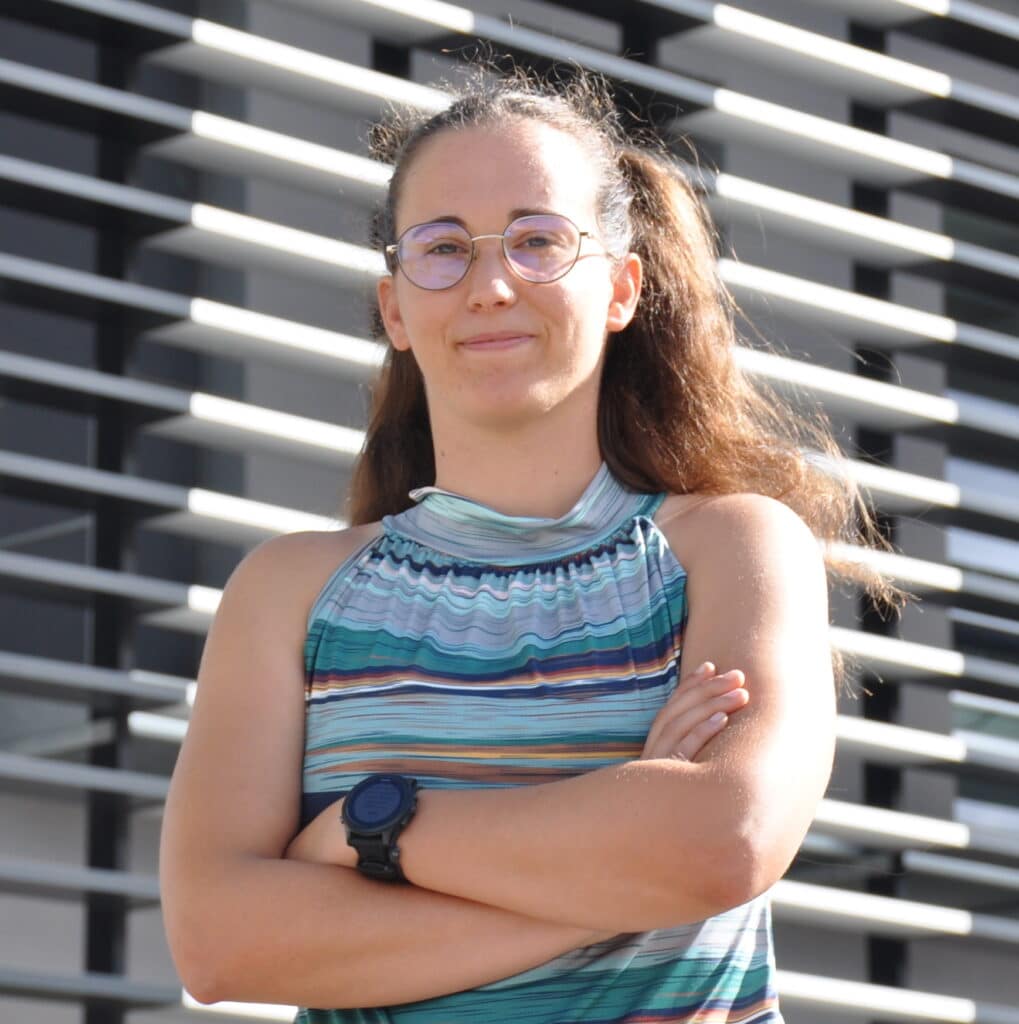 Oct 2020 – Sept 2023

> Foot-ankle complex strength: pedestal for a physically healthy ageing?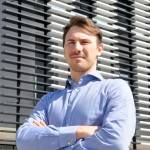 ---
Oct 2019 – Avril 2023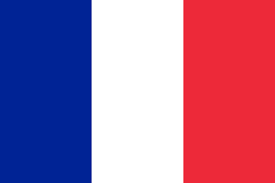 >Mov'in: Evaluation of physical capacities to tailor an exercise intervention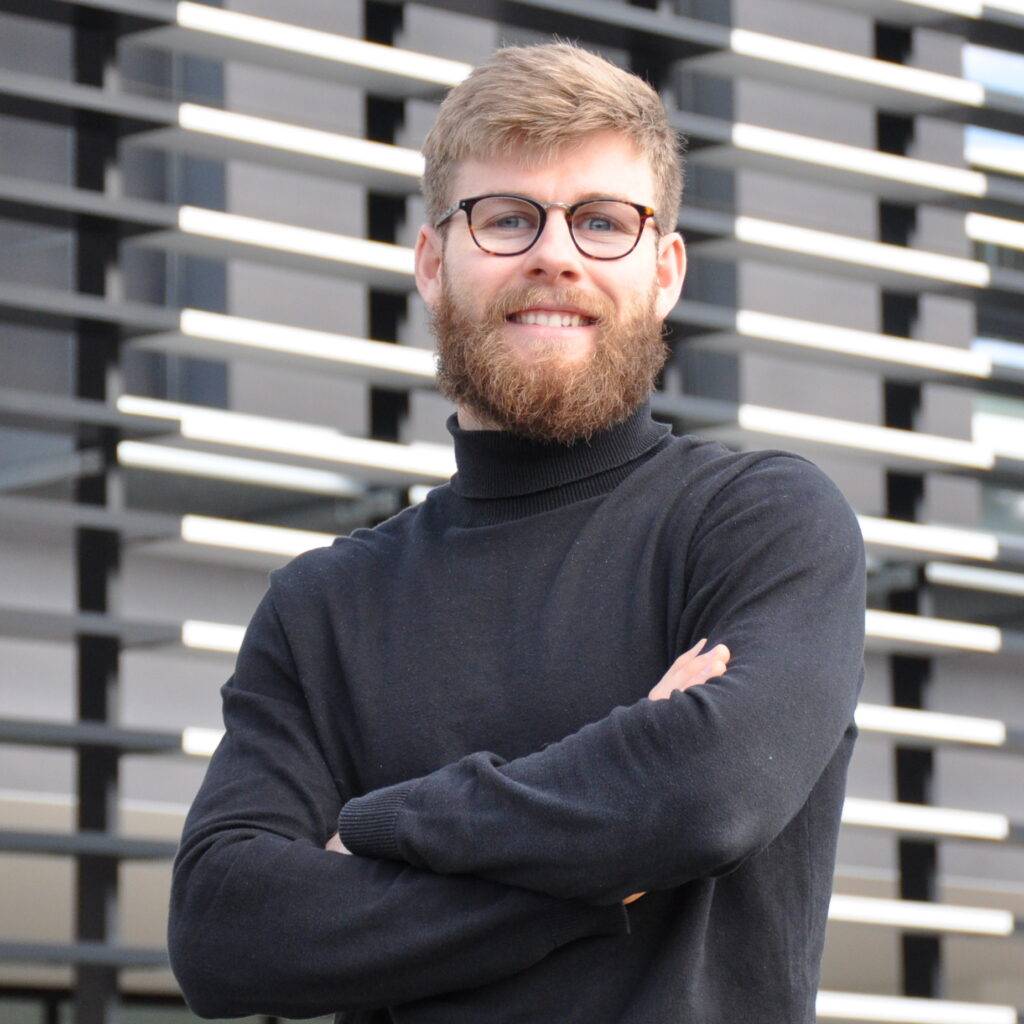 ---