---
YANN LE MAT
PhD Student, Jean Monnet University Saint-Etienne (France)
---
10/2019 – 09/2022 – Saint-Etienne, France
Evaluation of physical capacities to tailor an exercise intervention: application in office workers (Principal Supervisor – Cosupervisor: Dr Jérémy Rossi)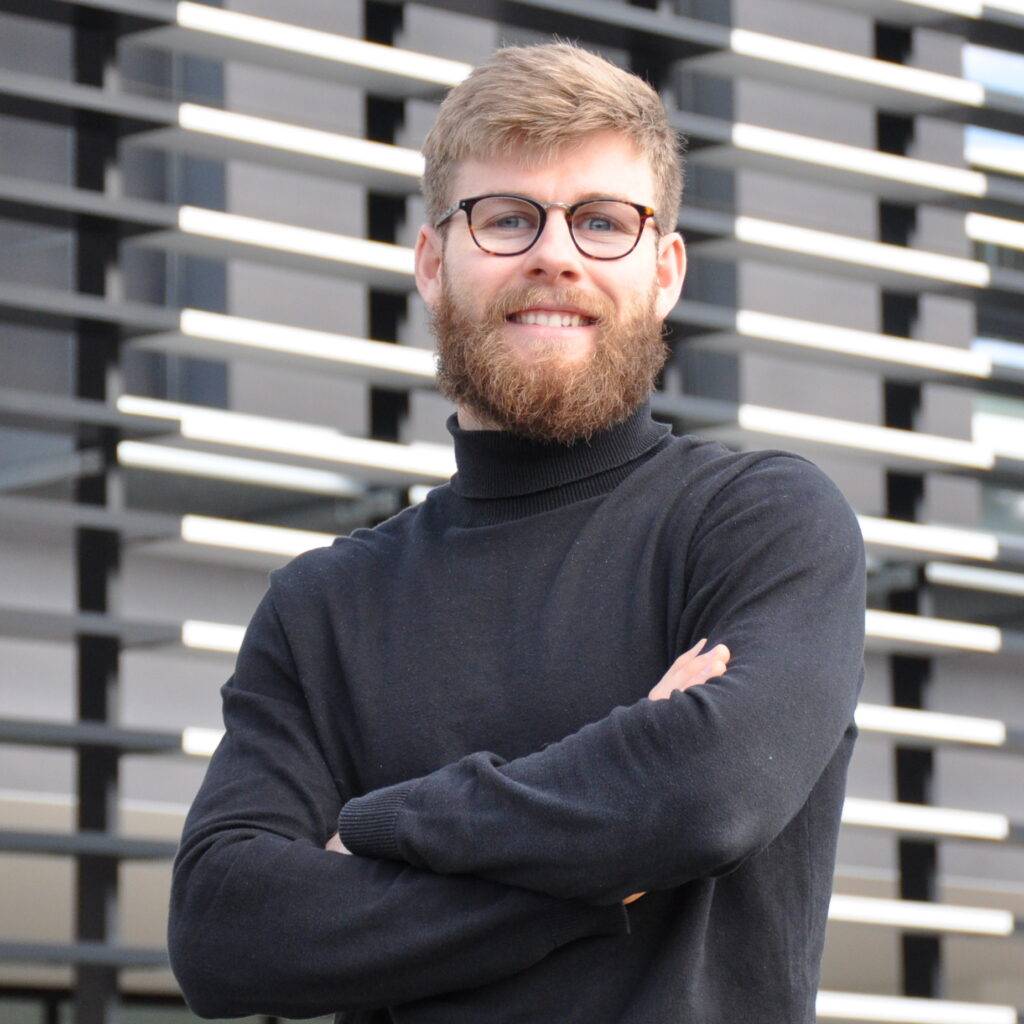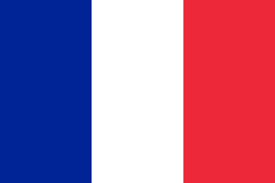 ---
Yann Le Mat is a PhD student at Jean Monnet University in Saint-Etienne. From 2010 to 2013, he studied Sport Sciences (STAPS in France) at the same university and obtained a bachelors degree. During this period, he also worked as a Strength & Conditioning coach for 2 young professional tennis players. In August 2013, he obtained a scholarship in Harding University (Arkansas, USA), a top 10 tennis team in NCAA 2, to follow an exercise science program and to defend the colours of the university. After one year in the USA, Yann came back to do a Master's degree in Exercise Sciences at Jean Monnet University while followed a tennis coach program from the French Tennis Federation (FFT). After graduating, driven by his willingness to always improve his knowledge, he decided to start in 2016 an Engineering degree in Health & Technology in the Engineering School "Ecole Centrale d'Electronique" (ECE) in Paris. During this academic course, he completed a 6 months internship in Exelio® company (Italy), a world leading company in GPS for soccer player.
In 2017, Yann took an excellent opportunity to be a university instructor for 2 years at Jean Monnet University. He taught classes in Strength & Conditioning, Biomechanics, and Computer Sciences. After those 2 rewarding years, a great PhD position was proposed by the university of Saint-Etienne supervised by Prof Guillaume Millet, Dr Jeremy Rossi and Dr Mathias Géry. The PhD project allowed Yann to associate his computer skills and his passion for physical activity and health.
Beside his studies, Yann played tennis for many years at national level, his career being stopped by a ACL injury. He now performs Crossfit®, a sport that covers many areas of Yann's interest such as gymnastics, weightlifting and endurance. Besides this, Yann likes practicing outdoor sports such as running, cycling, hiking and kayaking. Yann enjoys doing DIY to design his apartment and loves cooking.