A propos (EN)
Scientist – Author – Speaker
Understand | Assess | Address | Individualize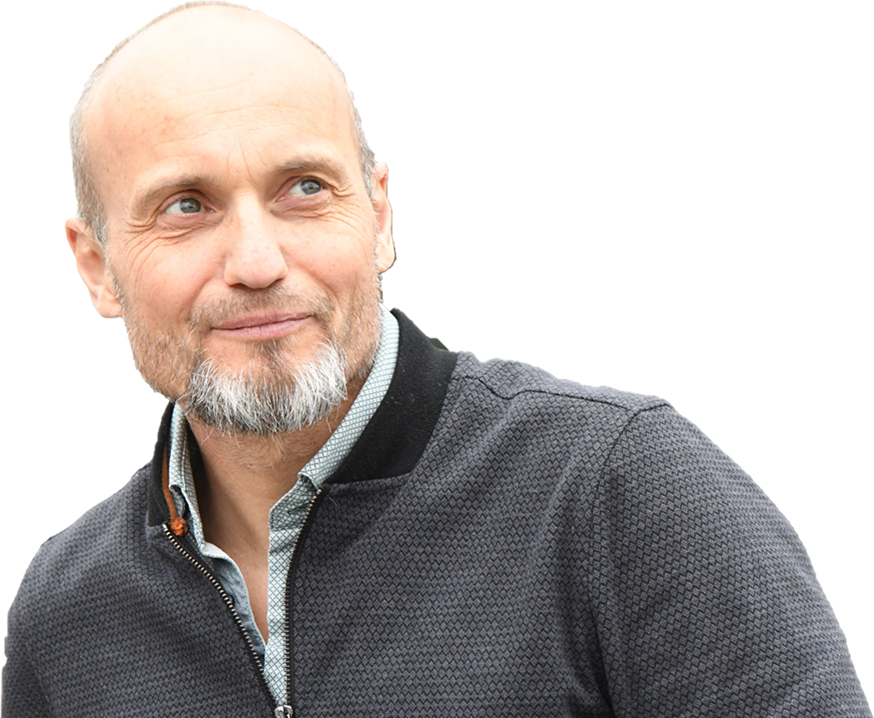 Chercheur(EN)
My general research area investigates the physiological, neurophysiological and biomechanical factors associated with fatigue, both the clinical symptom experienced by patients (neuromuscular diseases, cancer, ICU, multiple sclerosis) or aging populations and the fatigability during extreme (ultra-endurance, hypoxia) exercise.
Mon équipe(EN)
Research is team effort, nothing would be possible without the brilliant work from my current and former trainees. Supervising my students is the part of my job I value the most.
Auteur(EN)
In addition to academic publications, I have also written numerous books & book chapters.
I also write periodically about the science of exercise for other outlets
Conférencier(EN)
I speak regularly about fatigue, exercise and health at scientific meetings and to a wide range of other audiences.
Media(EN)
Access media coverage of my work including podcast and television/radio interviews as well as magazines & internet.